See the light!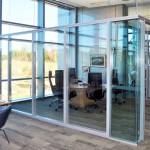 TechniWall is part of an experienced group, established in Canada for more than 40 years, that manufactures and supplies construction and decoration materials.
Replico architectural moldings and decorations
Alumidek glass and aluminum railings and privacy screens
While TechniWall's architectural solutions have been in the north-American market for over 15 years, they constantly evolve to provide our customers with the most up to date solutions.